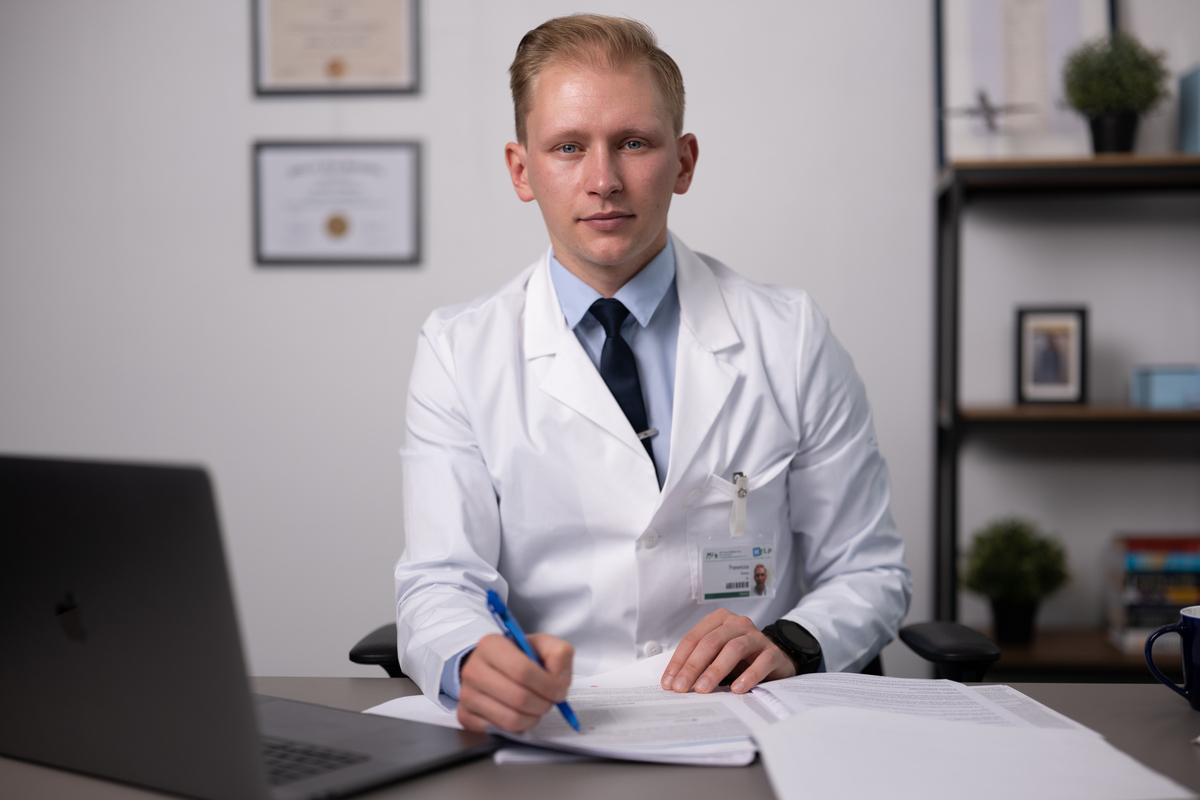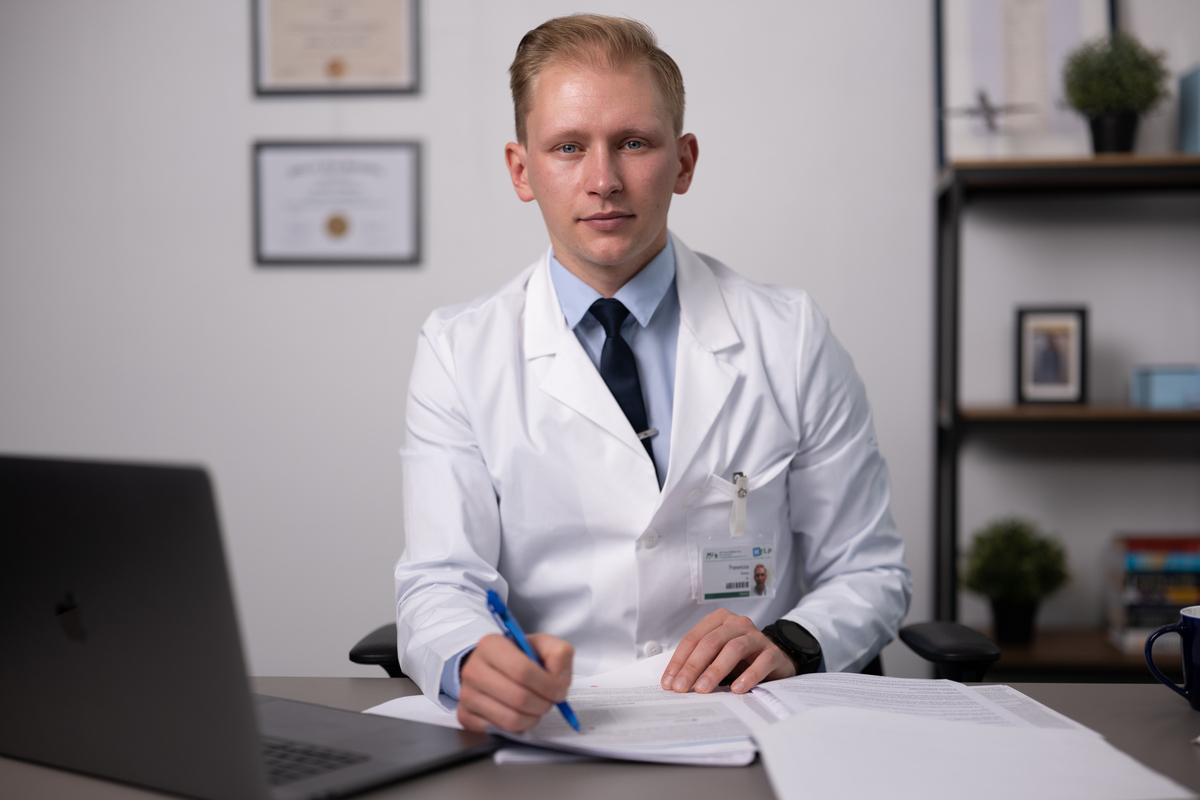 "Small steps can lead to big improvements for your heart health. Cardi Health is here to help."
Background
Robertas Pranevicius is an interventional cardiologist who graduated from the Lithuanian University of Health Sciences and works as a medical advisor for cardiovascular disease management at Cardi Health. During his clinical practice, he has participated as a lead coordinator and a manager in projects related to improving cardiovascular disease diagnostics, enabling personalized medicine, accelerating drug discovery, and enhancing telemedicine in clinical practice.
You can find Robertas on LinkedIn and follow his latest research on Scholar.
Manage your heart health now
Find out what works best for you with this 60sec quiz and get your personalized heart health plan.
Take the quiz